Consultation & Content Creation
From the outset projects are designed with the client. Consultation, design and bespoke content creation.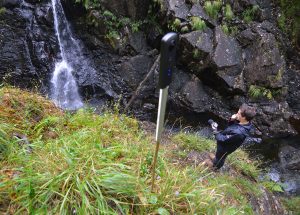 Project Design & Deployment
Bespoke 360° VR environments, produced for the client in 4k with overlays and spatial audio.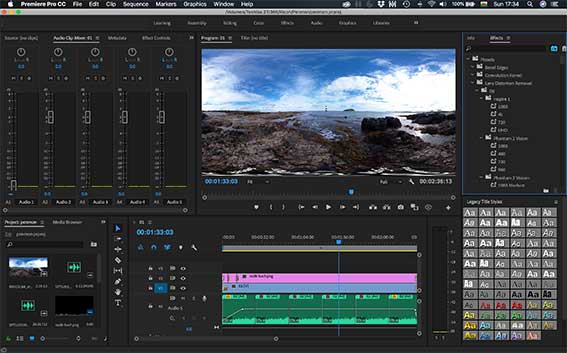 Training and Support

Training and support is given to both Carers and Health Care professionals.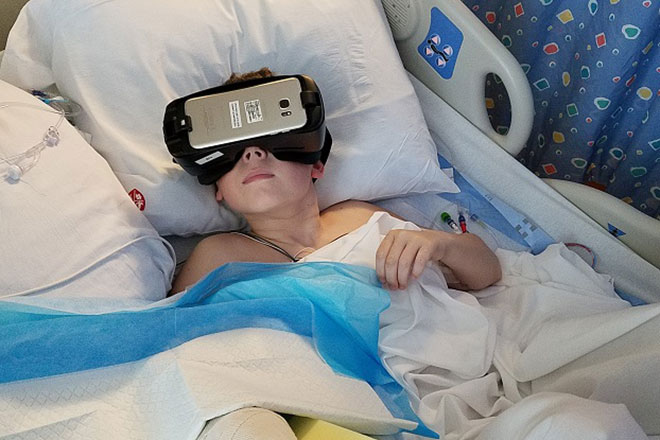 Workflow for our 360° VR Environments
We are content creators, but not just churning out content. We produce content that is relevant for the individual. Bespoke content for the people of Wales.
This is one of the things we do best
What we propose is that you buy a headset (we can advise you). They can cost as little as £150. That is the cost of the headset, you can buy them at Argos or PC World (other vendors and headsets are available).
We can then help you access the knowledge training and support through Welsh Assembly backed projects that are free to people in the fields of assisting the digitally excluded and organisations that work in Health and Wellbeing. Oh! … and we only deliver this in Wales.
What do you get as part of the package?
The package we deliver is outlined in the workflow shown above, but basically contains three major elements as shown below.
Bespoke Content
The content that we provide is bespoke to you. We have amassed a huge library of 360 Imersive VR content. These include scenes from all over Wales. These are specially produced for various health and well-being uses.
Training & Support
The support that you receive is delivered as part of the Digital Inclusion programme delivered by Digital Communities Wales. They will deliver training for the staff and demonstrate the use of VR to your clients at your location.
Hardware & Software
We propose that you buy the headsets. We suggest using the Oculus Quest or similar. They can provide enough memory for up to 40 films each. We will load the specific content that you require. These standalone Android based headsets also connect to the internet, and access to thousands of Apps., and content worldwide.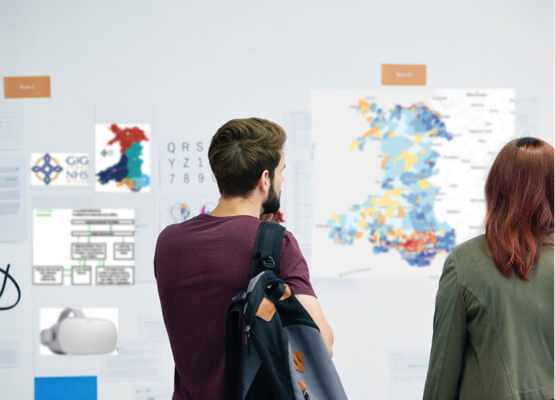 Our story
How we started this special journey
Atgofion Melys is a collective of individuals based in North Wales with a passion for both tech and helping people in our communities. We identified a need for high quality bespoke content for a wide variety of uses across the Health & well-being sectors in Wales.
Read more about us
Our philosophy
Produce the best for the people who need it.
There is a multiplier effect when the content that is created is bespoke and collated in a manner that best suits the end users. By producing material that is pertinent to the end users either linguistically, geographic, era specific etc., it is possible to ensure the best effect for the individual.
Read more

Here are a few examples of projects filmed at locations across Wales. The quality is dependent on your settings, and is never as good as the quality we load onto headsets for use in care home and other Well-being applications.
Contact us
For more information about our service